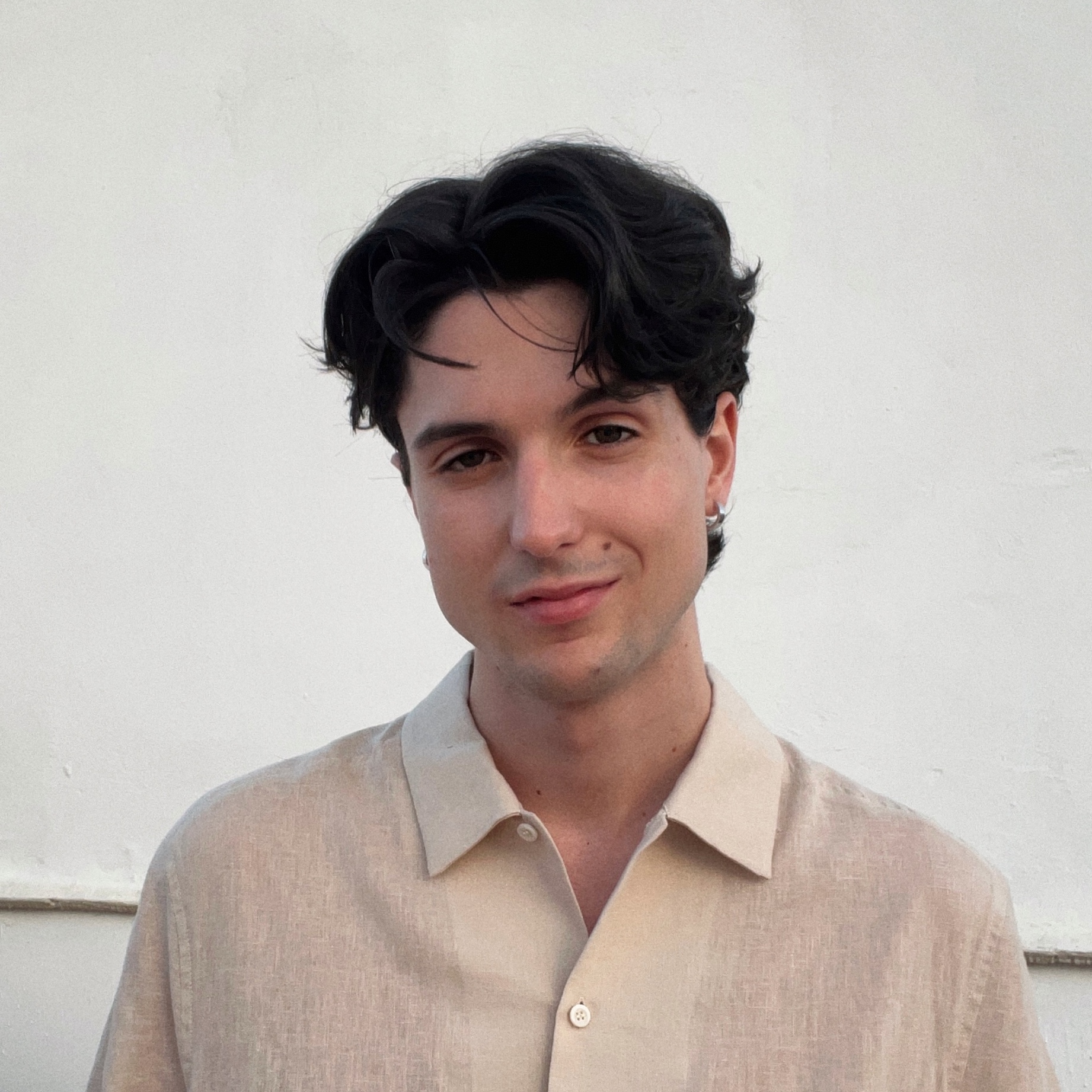 Front-end lover and design enthusiast.
Hey, It's Jordi! Welcome to my temple. Here you will find my latest thoughts and also you can get in touch with me.
About myself
In the last years, I've been developing myself as a software engineer with basic UX/UI knowledge. I specialize in front-end. Currently working for Capgemini Spain. Interested in the web's logical part and its visual side. Although I mainly do front-end, I love UX/UI, so I've studied the basics. I love collaborating with the design teams: Integrating Figma screens, coding UI components from scratch, and discussing different solutions. Born and raised in Spain. Aside from tech, some of my hobbies are traveling around the world, dancing, reading, and meditating.